Our Services
Our mission is to maintain, improve, restore, and protect your vision by providing you with quality services.
Over the years, Valdoz Optic has evolved as a national and International Optical reference center.
— Reception and Orientation
— Refraction (Eye examination)
— Sales of Optical Equipment
— After sales services
— Follow up
Customer care
Reception & Orientation
Valdoz optic gives you the best starting from our reception as soon as you step into our premises. You just can't resist the flamboyant smile and the welcoming nature of our qualified personnel always ready to offer quality services. Our staff will always get to the root of your worries and make sure you leave our premises satisfied.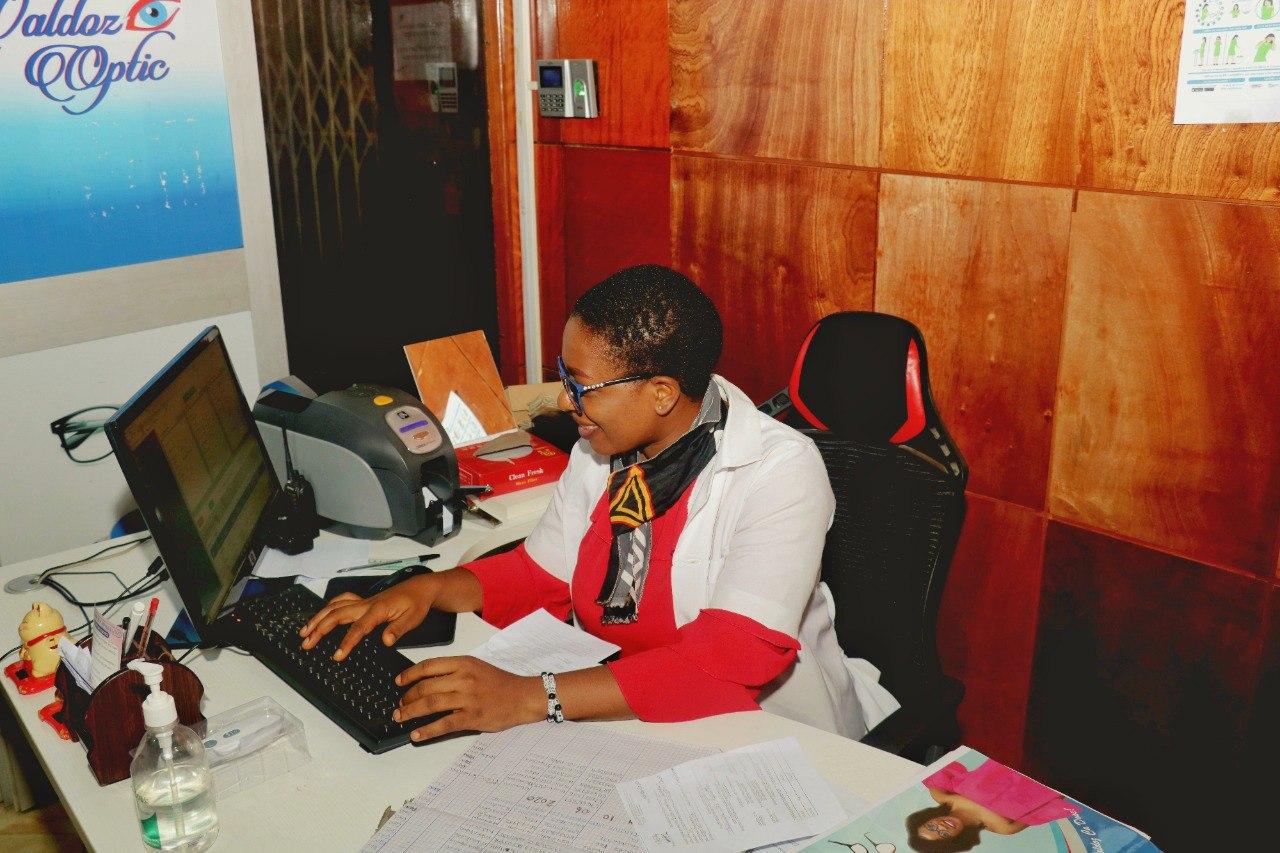 We have in stock all types of lenses and their treatments. Our prices are very affordable and suit persons of different categories. Quality products at the reach of every citizen.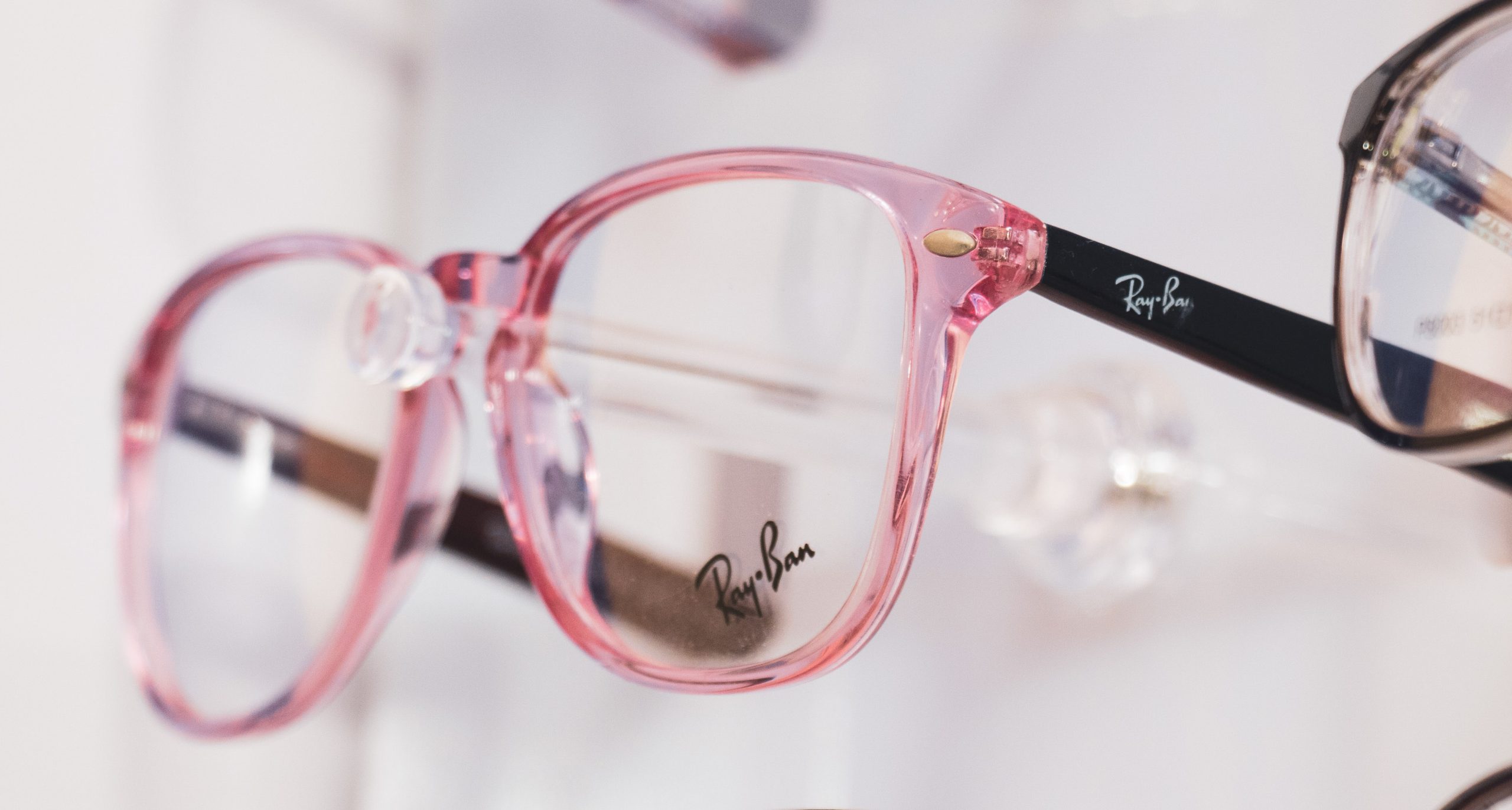 Customer satisfaction
After Sales Services
We have an impeccable after sales service which is free of charge, we believe that you deserve the best not just during the purchase of your lenses but much more after obtaining it.
Your glasses are being delivered to you wherever you want them to be given to you like at your office, at your shop or even at school.
We are ready to receive you at anytime you come around for maintenance of your product (lenses).
We receive your calls every working day and we go the extra mile after working hours to give you satisfaction.
Eyecare
Refraction (Eye Examination)
Let's speak
Text us on Whatsapp,
We'd like to discuss about anything.