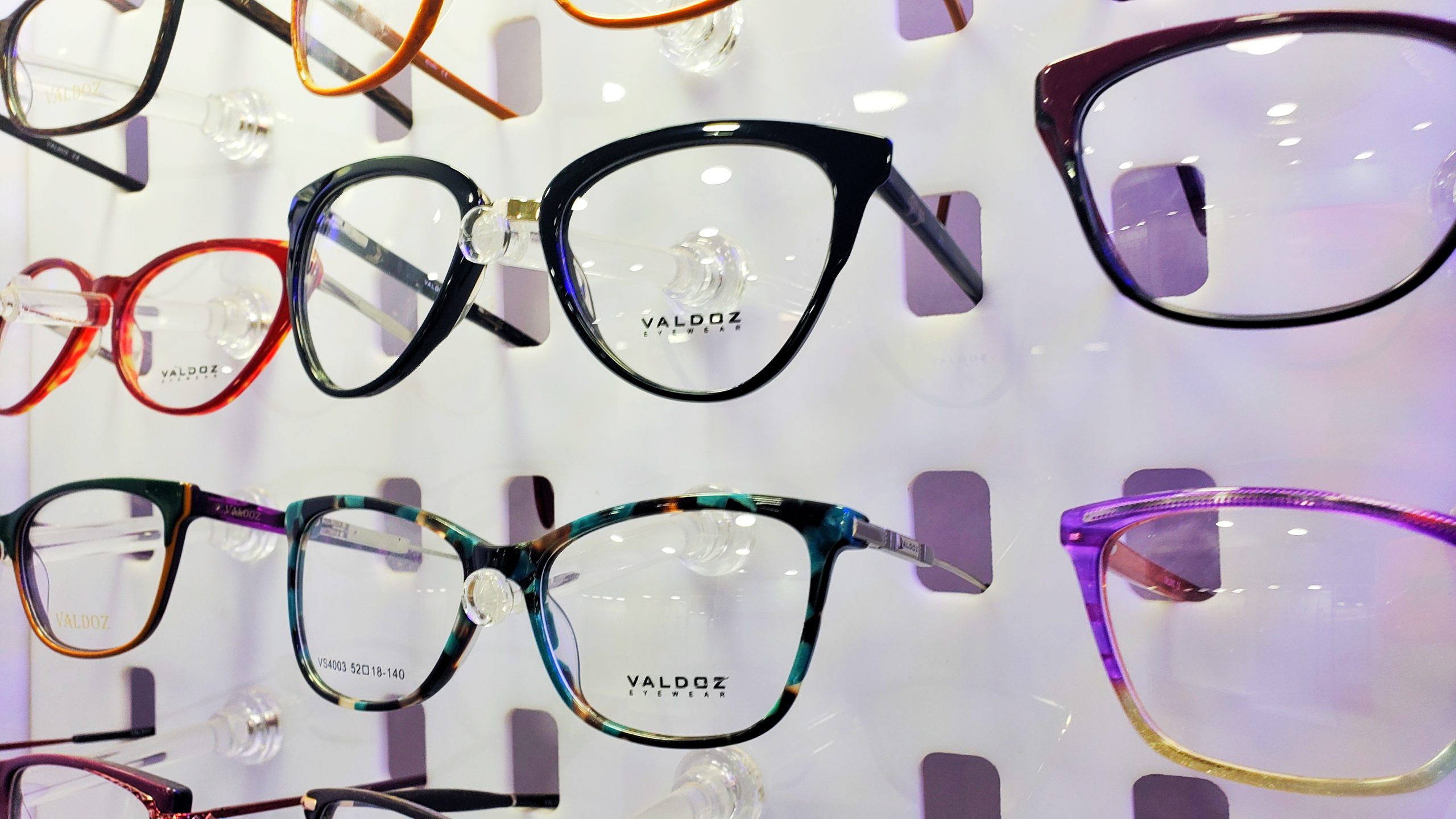 Welcome to
Valdoz Optic
The leading optical complex in Cameroon.
Schedule a visit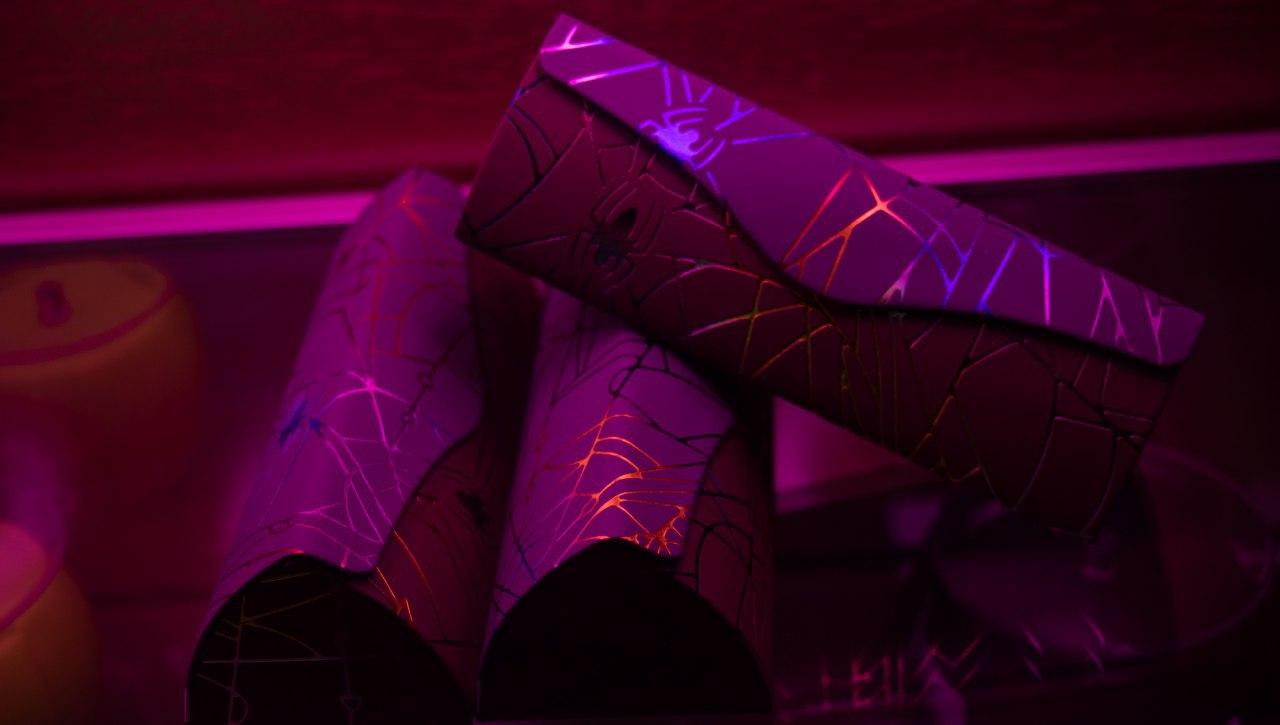 20 to 30% off on all frames.
Promotion
Purchase
Capabilities
Our staff will always
get to the root of your worries &
make sure you leave
our premises satisfied.
Customer satisfaction

Affordable prices

Tailored Follow Up
Partners
Brands
we work with
We grab every portion of the eye care field to deliver our customers the best experience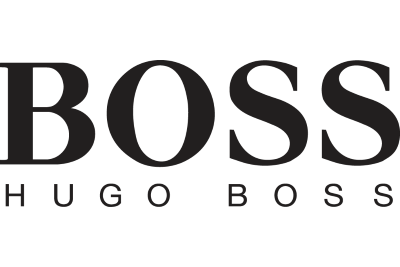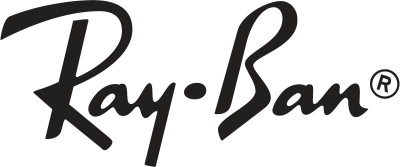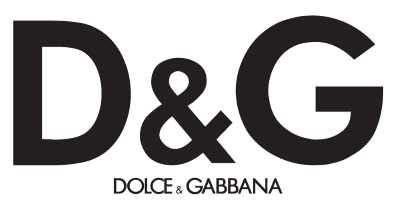 Let's meet.
How can we help you?
We're a team of eye care experts who are excited about solving every worry you may encounter regarding our field.